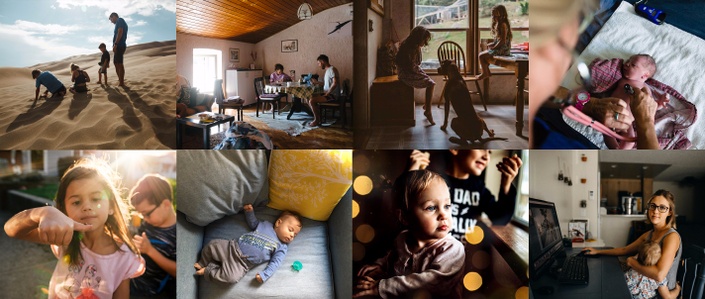 Membership
Education for Lifestyle & Documentary Photographers
The Narrative Society was born under the notion that education doesn't have to be complicated. When founder Jessica Klaus dreamt what a perfect learning platform would look like, her vision quickly became a passion – to teach others the art of storytelling. The Narrative Society Community welcomes folks from all walks of life. Come in, mingle and see what life has to show you.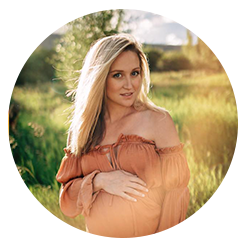 "The Narrative Society, for me, honestly began as just another class I thought I'd try out. I was sorely mistaken! The Narrative Society went above and beyond "just another online photography class." The Society truly is a place for all photographers to bring unique ideas, suggestions, support and knowledge to your personal journey. I came to The Narrative Society with no real consistency in my photography style, and the goal of wanting desperately to succeed, while still being an unique artist. I am a few months into my year long journey and I feel like I have started to "nail" the photos I have so badly craved taking. My clients could not be more in awe and supportive of my growth. I have received more and more positive feedback that translates into new bookings! What is more is that I am confident in myself as a photographer! I highly recommend The Narrative Society for professional and personal growth!"
- Meg Koning, Margaret Koning Photography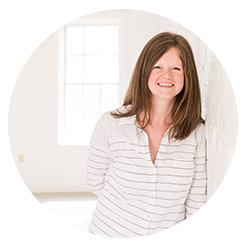 "Before joining The Narrative Society I was happy with my photography style. I had developed a consistent Instagram feed, an accomplished blog, and a profitable photography business. But there is always something to learn and this year I wanted to invest in myself. I have been so impressed by the content, delivery, and instructors of The Narrative Society. I immediately saw improvements in my photography…from intentional framing, fully understanding ISO, seeing light and shadow at a heightened level, learning editing tricks to create compelling images. The LIVE classes…those are worth the price of admission alone. The instructors really care about our success! They are available for questions, provide feedback on images, and the overall community is an incredible space to learn and grow. It's like gaining a new set of bestie. Of all the courses out there I am so happy I went with The Narrative Society! I have grown more in a short period of time than I ever thought possible.""This is an excellent course — definitely worth checking out!"
- Joy Huber, Joy Huber Photography
Your Instructor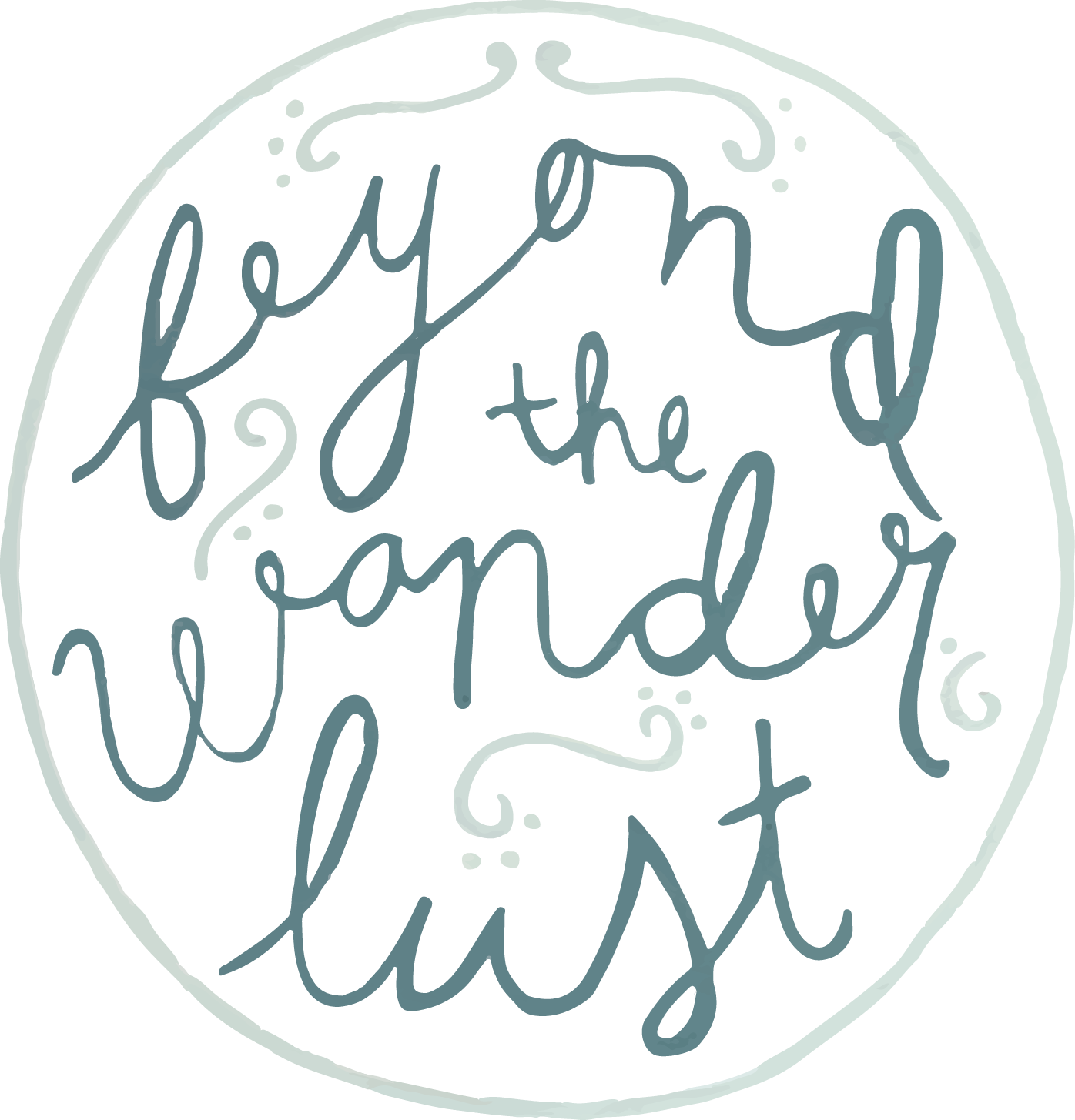 Course Curriculum
Editing Tutorials
Available in days
days after you enroll
Image Perspectives
Available in days
days after you enroll
Frequently Asked Questions
How do membership fees work?
Membership fees are $20 and are billed monthly, on the day you signed up.
What is included in the membership fee?
With the monthly membership fee of $20 you will have access to two LIVE classes, ready-to-download editing tutorials and image perspective videos. Along with this educational material you will also receive exclusive member pricing on courses.
Do I receive all classes found in the shop with my membership?
No. With the membership price of $20 you will receive new monthly material but all courses must be bought outside of membership fees.
Do I have to be a member to buy courses?
The great news is no! You can purchase any course without being a TNS member but TNS members get courses for a lower rate.
What if I am unhappy with the course?
Memberships may be cancelled at anytime. Unfortunately due to the digital nature of this product, refunds are not available.
Will I receive access to past TNS courses with my membership?
The only material that is included in the membership fee is the new monthly content that is produced for members. Classes and videos that are placed in the monthly bundle will stay within the membership access. All past TNS courses can be purchased at a discounted rate with membership exclusive codes.