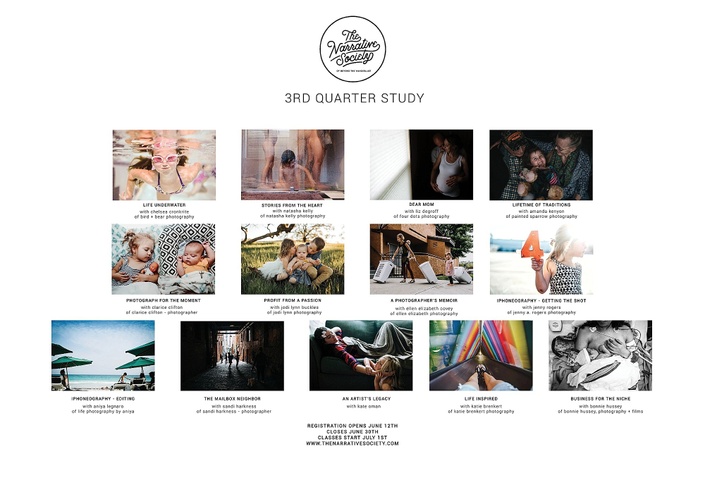 Quarter 3
Your Instructor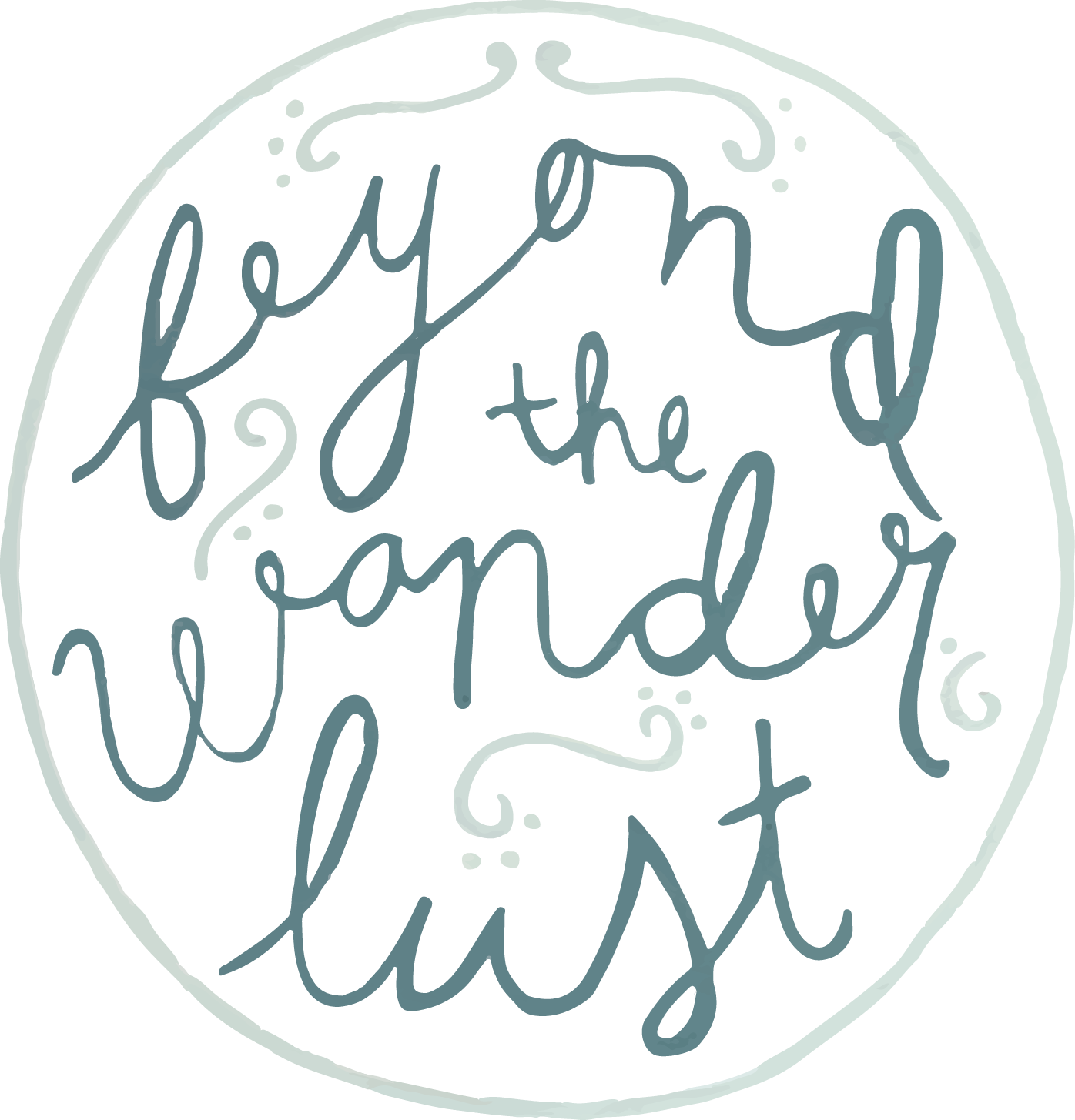 Frequently Asked Questions
Does The Narrative Society offer monthly payments?
Members have the option of paying for their membership in full or the convenience of monthly payments.
What is the difference between a quarterly membership and yearly?
Membership options have been made available to fit different needs. Members signing up for a quarter will only have access to that particular quarters education. While members signing up for the full year will have continued access to all content.
Can I cancel my membership at any time?
Yes. Memberships will automatically renew based on how the member signed up. However to stop the membership from renewing, members will need to cancel before the next renew date. Refunds are not available at this time.
Where will I receive the membership content?
Members will receive an email to set their unique logins to find their profile with material.
Is my billing information safe?
Yes. The Narrative Society has both Sitelock and a SSL.
If I get busy and don't have time to review my monthly content can I still receive my material?
Based on the member enrollment is how long content will be available in the member's profile. To ensure safekeeping, downloading material is recommended.
If I cancel, can I still receive my content?
Cancellation will revoke access to the content, at the end of the member's enrollment. To ensure safekeeping, downloading material is recommended.
Membership terms